Innovative Technology Solutions.
Limitless Growth Opportunities.
For an Ever Evolving World.
Higher Services.
Higher Satisfaction.
We are committed to maintaining and promoting the highest ethical standards and practices in our business relationships and to upscaling the quality of life of the general populace.
CBC EMEA continues to grow its focus on becoming the preferred technology solutions provider in the Europe, Middle-East and Africa (emea) region, sustaining, and improving our market leadership in various leading sectors.
We are proud to be a trusted partner to our customers, and we are committed to helping them achieve their business goals.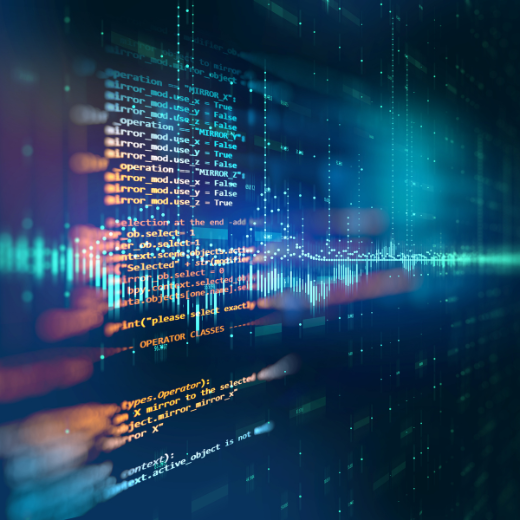 CBC Gedu Technologies
Custom Software Projects
Gedu technologies brings software ideas to life. From custom implementations for off-the-shelf solutions, to fully custom solutions that drive growth and meet user requirements right where they are needed.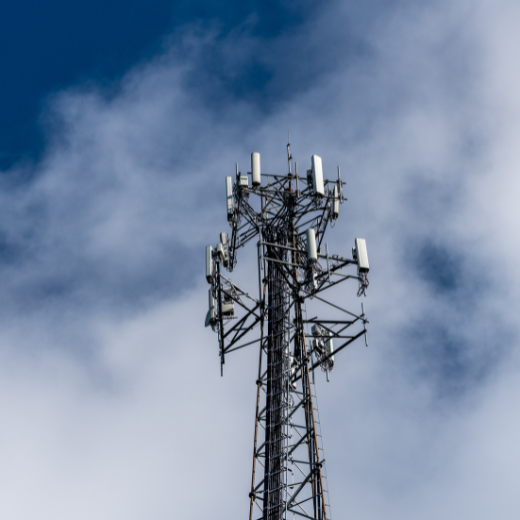 CBC Netcomms
Broadband, Satellite and Radio Internet
CBC Netcomms brings the best of remote connectivity solutions that can help put any device in any location on the internet at the click of a button.
CBC Properties
Office space and real estate solutions
CBC Properties offers comprehensive corporate office space and facility management services. With our expertise in the real estate industry, we provide tailored real estate solutions to meet the unique needs of all kinds of real estate stakeholders.
CBC Surveillance
Safety and Monitoring solutions
CBC Surveillance offers a diverse range of safety and environment monitoring solutions. From simple CCTV security cameras to preventative fire, gas and water damage sensors.
CBC Infrastructure
Data center and server management
CBC Infrastructure excels in providing top-notch data center and server management solutions. From data hosting, efficient server management, to comprehensive IT solutions, we provide services and solutions to keep your digital infrastructure running smoothly.
CBC Energy
Sustainable on-and-offshore energy
CBC energy is the anwser to our search for a sustainable way to deliver power to all areas in need of power. From remote underserved locations to large communities looking for cleaner, more affordable power.
Innovation. Every step of our way
Founded over 30 years ago with a goal to deliver business solutions with technology, we now serve similar solutions across a wide span of industries and clients delivering solutions like data storage, smart surveillance, internet services, software development and cybersecurity, sustainable energy, advanced facility management, and real estate solutions.
We are dedicated to advancing technology solutions that drive positive change, especially in growing economies navigating an ever evolving world.
Stay connected with us, while we upgrade.
We're in the process of crafting an exciting new online experience for you, in our bid to serve you better and keep you engaged while you are here with us.
While we work diligently behind the scenes, we invite you to connect with us on our social media platforms.
Follow us for tech updates, industry news, and engaging discussions.
Would you like to know when the website comes back in full effect? Subscribe to our newsletter, and you'll be among the first to know. Your journey with us is about to get even more exciting, and we can't wait to share it with you!